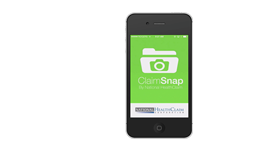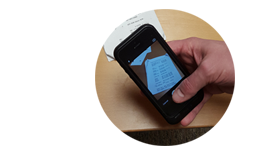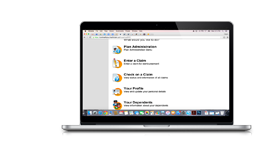 2. Take a picture of your receipts
No need to fill out any forms or mail us anything! One click of a button sends us your receipts.
3. Login to your account
Just three business days to see your new claim created. Review our notes to see if you need to send anything else. If so — just snap another picture!
Get our mobile claim app to make your claiming experience simple and easy.