Even with postal delivery interruptions, your National HealthClaim account is available.
What does this mean?
To avoid disruptions to your claim from postal delays, take advantage of our mobile claiming submission and EFT payment delivery method.
Claim payments:
Login at www.nationalhealthclaim.com and click on "Profile." Navigate to the third screen and enter in your banking information for direct deposit.
How do I make a mobile claim?
Download our mobile app ClaimSnap, free on iPhone and Android devices. Login to the app with your normal login details. Take a picture of the receipt and click "Submit" to send the claim. By using the app, you can take a picture of your receipts and send the images over to us instantly on your phone. No need to mail anything in. 
The 3 steps to making a claim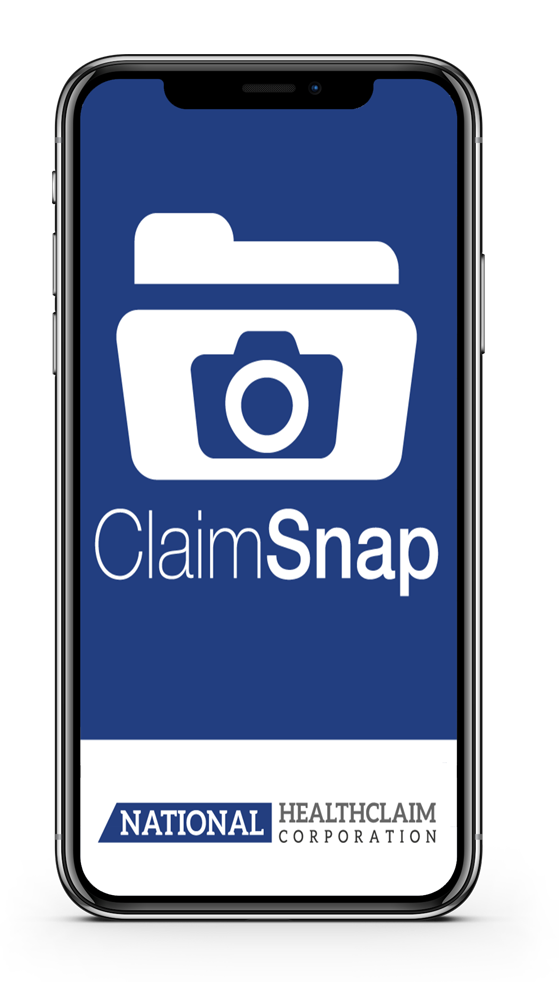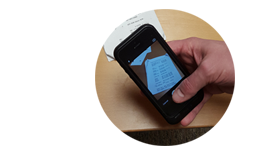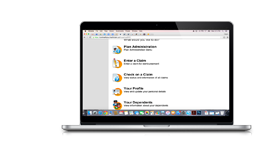 2. Take a picture of your receipts
No need to fill out any forms or mail us anything! One click of a button sends us your receipts. 
3. Login to your account
Just three business days to see your new claim created. Review our notes to see if you need to send anything else. If so — just snap another picture!
Have questions? 
Contact a member of our customer support team by email at support@nationalhealthclaim.com or call us at (866) 342-5908.
Our Commitment
National HealthClaim is committed to a great claiming experience. The mobile claiming method is a fast, easy way to get your claims in without worrying about postal delays.  Join over 80% of users who have already taken advantage of direct deposit reimbursement.
If you must submit paper claims and cheques, we assure you that we are prepared to process mail and resume normal operations once normal postal service begins again.