A Better Way to Do Health And Dental. Corporations Write Off 100% Of The Costs. Tax-Free to the Employee.
Whether it's complete coverage you need (health, dental, vision, prescription) or whether you want to transfer out some costly coverages from a traditional plan and put them in an HSA – we have you covered.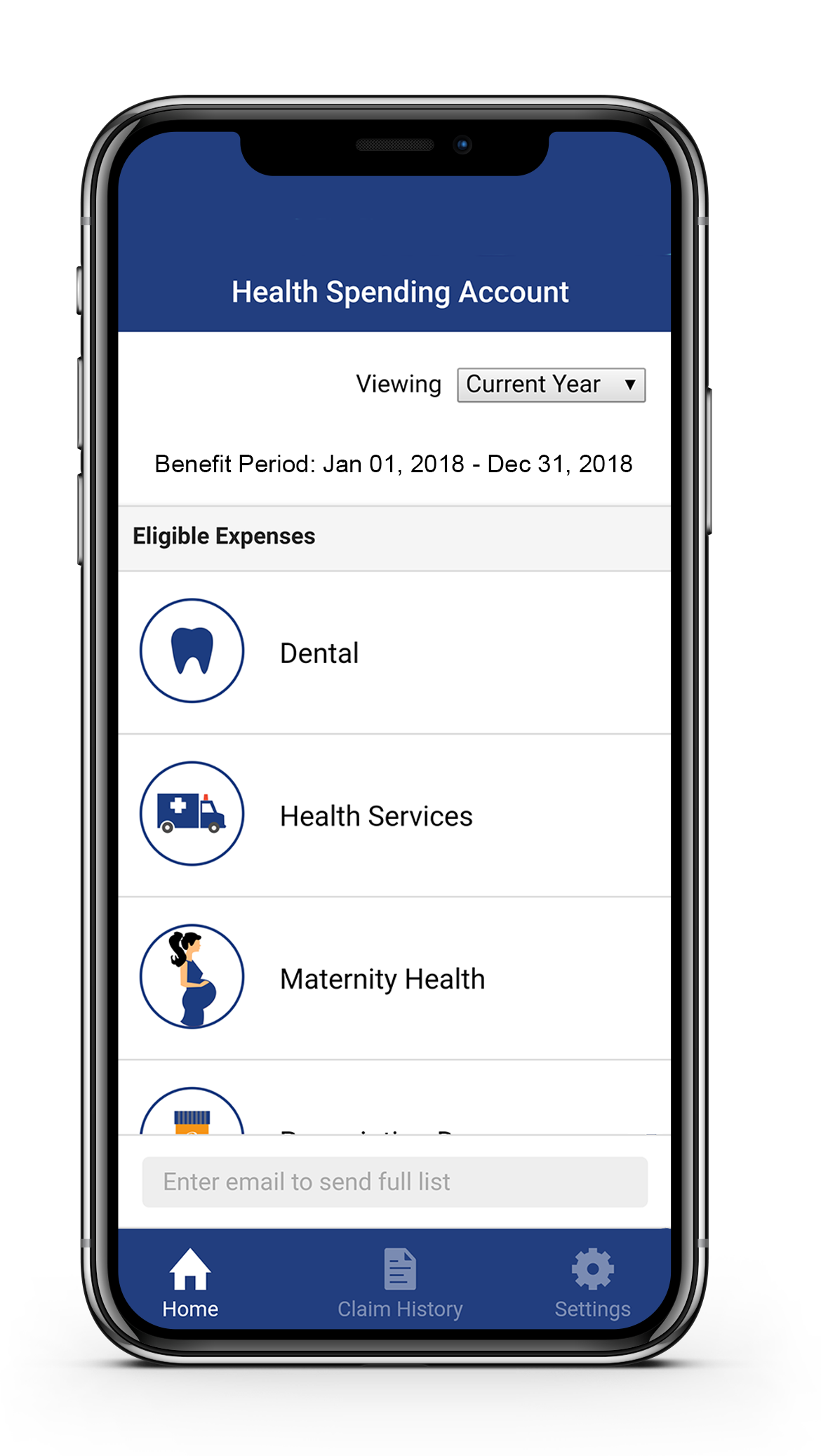 What Coverage Do You Need? 
Prescribed medications and drugs, vaccines and injections (like insulin treatments).
Glasses or contact lenses purchased in-store or online. Services like eye exams, laser eye surgery and vision therapy.
Dental services including x-rays, cleaning, restorative procedures and more. 
Orthodontic (braces/Invisalign) services performed by a licensed medical practitioner.
Services done by registered medical practitioners. Common examples of practitioners include chiropractor, massage therapist, physiotherapist, naturopath, dietitian, orthopedist (foot orthotics) and many more.
DON'T FORGET: If you already have a traditional benefits plan, you can remove or reduce costly coverages from there and transfer them into an HSA. Ask us about our plan design options (Dental Only Plan, 50% Vision coverage and more).
How much is extra admin work costing you? How many times have you wished for a digital platform that makes managing benefits easy-to-do? Are you looking for customized plan design? How many times have you wished for a plan that adapts to all your business needs including budget and coverage but haven't found the right one? 
Let us show you a better way to get the coverage employees need to stay healthy with a platform that is modern and innovative.
Lifestyle Spending Accounts
Engage employees and offer coverages like: gym memberships, daycare, continuing education costs, family leisure time etc.
Or, tell us what you want to do. It's that simple.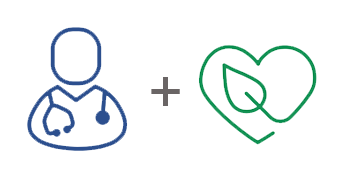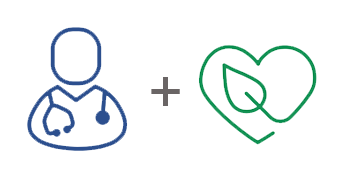 If you want to extend both an HSA and LifeStyle account to your employees, National HealthClaim has technology that allows each person to personally allocate where they want their benefit dollars for the year. 
Providing 'choice' is a powerful way to bring flexibility to your benefit plan.
Need More Coverage?
Introducing the CoreHealth+ plan.
Get Life, Accidental Death, Critical Illness, Travel Emergency Medical, and Excess Medical Coverage at price that works for you.
No medical underwriting
Everyone is eligible