Who Better To Decide What Employees Need…than Employees.
Our innovative system allows you to mix and match between all the coverages we offer and then let your employees pick between the ones they want. 
Some of them might want more wellness. Some of them might want more dental coverage for their family. The great news? Now you offer them the freedom to choose.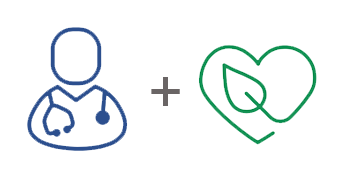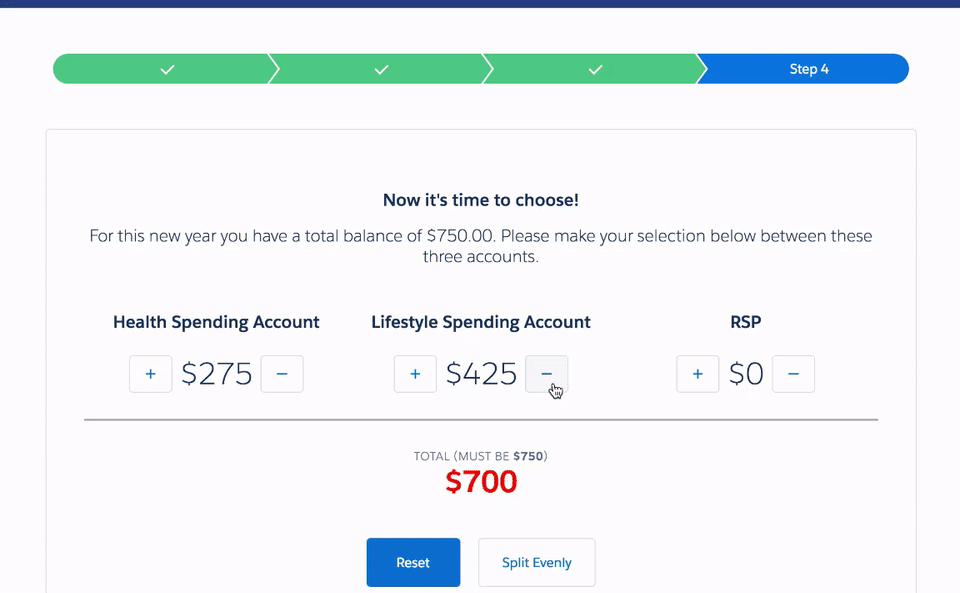 Introducing Our Flex Technology
Sophisticated On-Boarding
We send out welcome emails, provide all the information and then our flex tool records their choice. It's that simple. 
Include RSP as an option. Get up-to-date reporting for your accounting needs.
Easily offer company stock options for some or all of your employees.
DON'T FORGET: With our system, a little goes a long way. Within the same limit as a regular health spending account, design a complete rewards package without any of the added admin work!
How many times have you wanted to offer your employees more but don't know how to do it? How many times have you wished for a digital platform that makes managing coverage easy-to-do? Sick of extra admin work?  Are you wanting to offer something that empowers your employees to stay healthy and happy? To give them more choice and flexibility over their benefits? 
Let us show you a way to introduce something special in your workplace. 
Health Spending Accounts
Whether it's complete coverage you need (health, dental, vision, prescription) or whether you want to take out some costly coverages from a traditional plan and put them in an HSA – we have you covered.
Lifestyle Spending Accounts
Engage employees and offer coverages like: gym memberships, daycare, continuing education costs, family leisure time etc.
Or, tell us what you want to do. It's that simple.
Need More Coverage?
Introducing the CoreHealth+ plan.
Get Life, Accidental Death, Critical Illness, Travel Emergency Medical, and Excess Medical Coverage at price that works for you.
No medical underwriting
Everyone is eligible