Lifestyle Spending Accounts
A Better Way to Do Wellness. A Better Way To Reward Employees. 
Whether you want to pick from our popular, recommended coverages or add your own – we have you covered.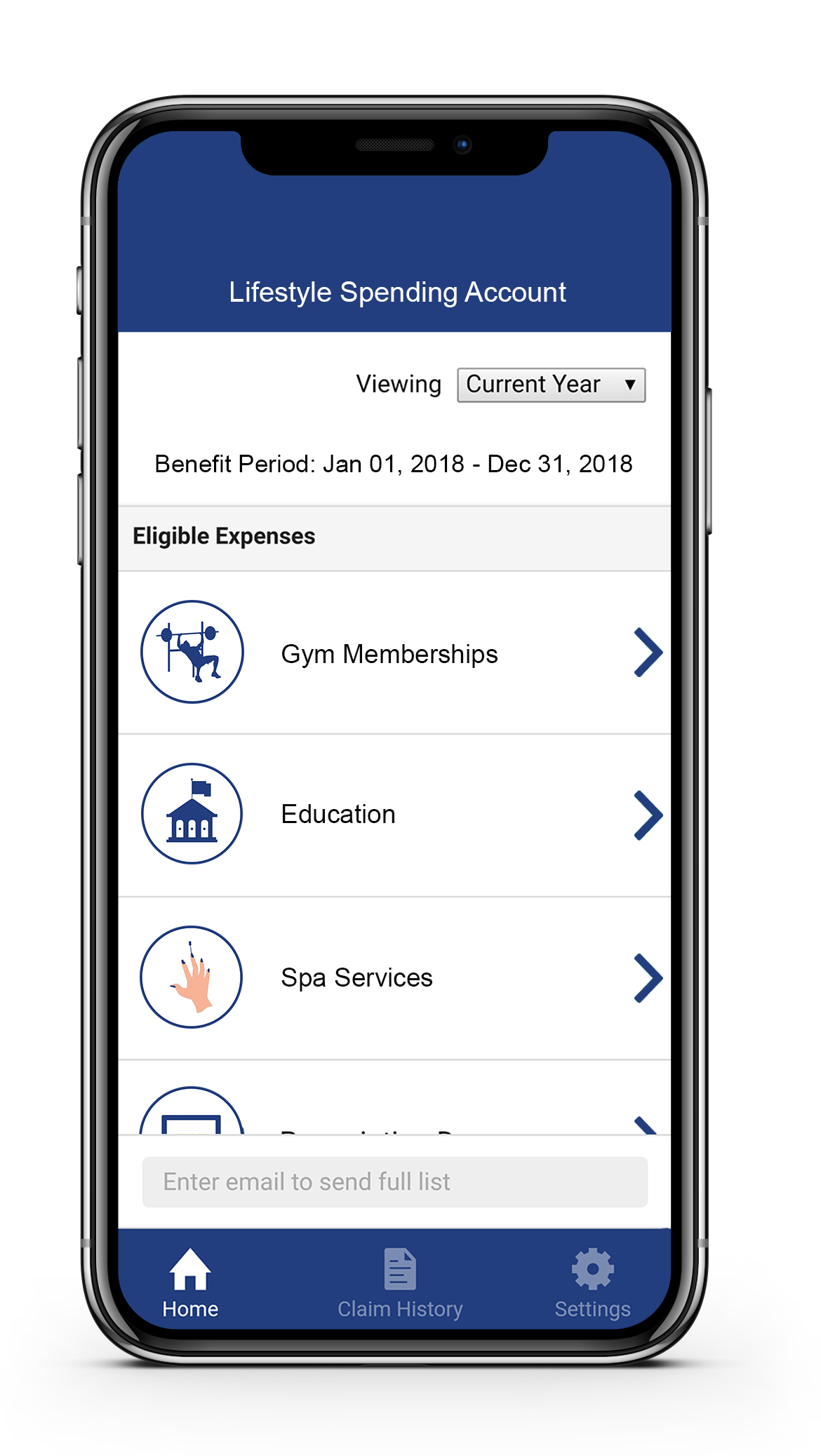 Popular Lifestyle Choices
Gym membership, fitness classes, recreational activities, sports equipment
Leisure activities outside the home including going to the zoo, amusement parks, museum passes, bowling and much more. 
Services that support health like weight loss programs, visiting alternative practitioners (Shiatsu, Herbalist), blood pressure monitors, holistic healing.
Continuous learning with education courses, hobby classes, conferences, tuition fees (including books and supplies)
Costs to get to work including public transit passes and parking passes.
PLUS much more.
Email enrollments@nationalhealthclaim.com to get the full list.
Need A Custom Category?
Have something in mind that you want to do to reward your workplace?
 Incorporate RESP, vacation packages, travel and more.
Talk to us about it.
How much is not offering employee incentives costing you? How productive and engaged would your workplace be if you encouraged employees to manage their own well-being? If you let them use their benefit credits towards coverages that are important to their daily life.
Health Spending Account
Whether it's complete coverage you need (health, dental, vision, prescription) or whether you want to take out some costly coverages from a traditional plan and put them in an HSA – we have you covered.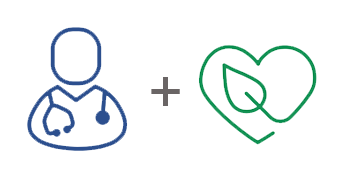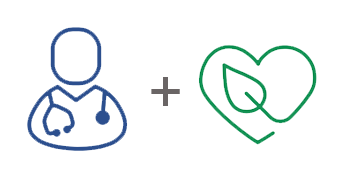 New technology that allows employees to choose where they want to put their benefit dollars. Give both the Health Spending Account and Lifestyle Spending Account as options. Talk to us about integrating RSP and Stock also as a part of your rewards program.
Need More Coverage?
Introducing the CoreHealth+ plan.
Get Life, Accidental Death, Critical Illness, Travel Emergency Medical, and Excess Medical Coverage at price that works for you.
No medical underwriting
Everyone is eligible